Podcast: Play in new window
Intro:
Artist: Himanshu
Song: Womyn
Mixtape: Nehru Jackets
In this episode, Groove and Jho are back from another long hiatus.  We assume there are no more listeners and submit this podcast to compete with the tumbleweeds over at IOLTOS.com.
This episode is two weeks old, but we'll put out another episode this week, and record our third on Thursday. Look to get new episode every Friday!
Jho's Questions:
Hype: The New England Patriots lost the Super Bowl
Not Hype: Super Bowl Commercials
Hype Still Out: Jho still wants to see this.
Shame Hype:
and
What'ch'u Been Watching: Cheers.
Groove's Questions:
Hype: NBA! (the NBA league pass)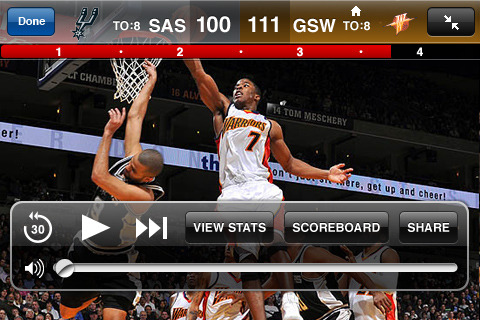 Hype Still Out: Bourne Legacy Trailer
Shame Hype: This movie and the books.
OUTTRO:
Artist: Hall & Oats
Song: Don't Hold Back Your Love
Album: The Essential Daryl Hall & John Oats
Thanks for listening! We're back!
Email us at ionlyliketheiroldstuff@gmail.com
On Twitter – www.twitter.com/ioltos
On Facebook – www.facebook.com/ioltos